Browsing articles in "May"
Black and white –
easy, season-less, simple, elegant and classic.
And if you are one who follows trends…black & white is right on trend for Spring 2013…although it seems pretty silly to say because, really…
Does black & white ever go out of style?
We think not!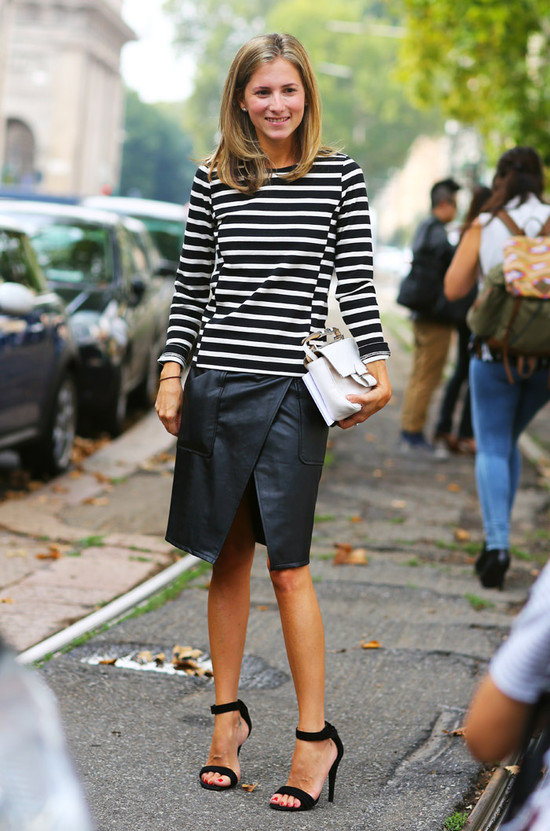 We've got gorgeous black and white pieces in the store right now –
from ALC, Equipment, Haute Hippie, Yoana Baraschi, Splendid, Ramy Brook
OPEN:
Monday – Wednesday – Friday
10 a.m. – 3 p.m.
(if you can't see the video click like to view through website…we think it is worth it!)
Come on in to get your fabulous and fashionable mom a little something to celebrate all she does…
or maybe not…wait, yes,definitely you should, I mean, she is fabulous….she is SOOO worth it,  you could give her a new look that's #TotesAmaze, I mean…lets face it…she really is worth it…right?
OPEN:
Monday – Wednesday – Friday
10 a.m. – 3 p.m.
We felt this way on Sunday after a gorgeous weekend of non-stop activity!  
Sometimes we just need to have that lazy day!
But, we are rested now and ready for the week ahead.  
We are certain that most of you don't need any help remembering this,  but Mother's Day is this coming Sunday!  
So girls – drop those hints and let your darling hubbies know
we are here to help them find just the right little something to say thank you for all that you do!
OPEN:
Monday – Wednesday – Friday
10 a.m. – 3 p.m. 
We were so excited when we got the phone call telling us we were one of 3 boutiques on the Fort Worth Magazine "best of" list.
We are so new to the game that we never expected to make the list and are beyond honored that your votes got us there!
So, thank you for getting out there and voting for us!
Thank you!
You make us happy…happy Friday!
OPEN:
Monday – Wednesday – Friday
10 a.m. – 3 p.m.
image from here
Time for a little R&R summer style!
TODAY, Thursday, May 24th (10 a.m. – 3 p.m.) is our last day before we take a little summer break!
We will re-open mid June for a little "mini-pop" but for now, we are taking some time to take a dip in the pool and play with the kiddos!
Thank you for all of your support and good times…Happy Summer!
As always…feel free to contact us if you need to make an appointment while we are closed!   You can contact us through the website or send us an email at www.youareherefw@gmail.com
Can't believe it,  but here we are at the end of May…….where in the world did the month go?  It has been crazy ,  and this week is no exception!  Colonial is starting up and school is winding down.  Everyone is making plans for Memorial Day weekend and so are we!
We have lots of darling items in the store…..jeans, tops, shorts (like the great Nieves Lavi shorts pictured above) and dresses that can work for any occasion that comes up!  Kori Green has brought in some new pieces and this is your last week to snatch up some of the great items from Abi Ferrin.
We are taking the weekend off to celebrate Memorial Day with friends and family,   so our hours are a little different this week.
We are open this week:
Tuesday, Wednesday and Thursday 10 – 3
As always,  we are available by appointment on days we are closed.  Just contact us through the website or send us an email
and we can set something up!
Summer is just around the corner and while we still don't know exactly what our hours will be for June,  we do know that we will be open some! Stay tuned for details!
STORE HOURS:
New Hours:
Monday THRU Friday
10 - 3
New Location:
5109 Pershing Ave.
Fort Worth, 76107
New phone:
817-862-7466
youareherefw@gmail.com
GET EMAIL UPDATES!
Here We Are