Browsing articles from "September, 2014"
It's time to talk about all of the new arrivals that have graced our doorstep this past week!
Yes, all of these boxes are filled with fall fabulousness!
So, what's in all these boxes you ask?
Well, we have
this sweater from the talents at Koch…
And this jumpsuit from Ramy Brook…
And this cozy vest from Brochu Walker…
And our favorite turtleneck sweater from NFP…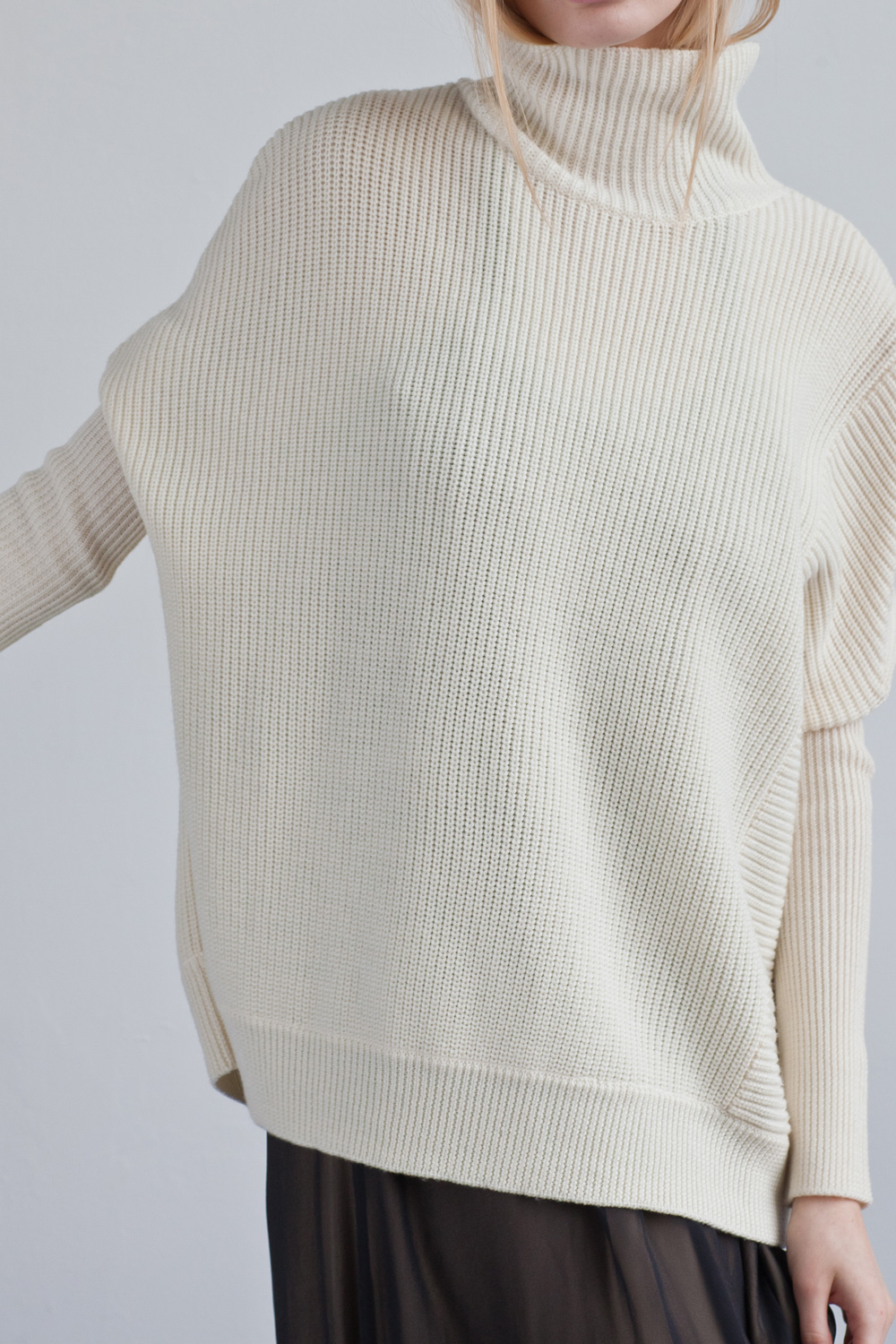 And lovely sweaters all the way from London from designer Loma…
gorgeous crocodile clutches from local designer, Meredith Ray.
And new denim for us from Citizens of Humanity…
If you can believe it,
there is still so much more to show you!
OPEN:
Monday – Wednesday – Friday
10 a.m. – 3 p.m.
We are falling in love with so many of our newest arrivals but one in particular stands out…
the jumpsuit!
But first a little jumpsuit style inspiration for you…just in case you are thinking,
"Jumpsuit, really?"
Don't you agree?
Chic, easy, dress it up, dress it down – all in all, pretty fabulous!
If you, too, are feeling a little jumpsuit inspried,
we have 2 styles to choose from – a long sleeve option in black from Ulla Johnson or a fun little one shoulder suit from Ramy Brook (in black or deep aubergine).
OPEN:
Monday – Wednesday – Friday
10 a.m. – 3 p.m.
And we will!
For we will be donating 10% of Wednesday's sales to Molly Waller and her battle against breast cancer.
But don't worry – if you just don't have time to shop (or just shopped with us recently), we will have a way for you to join in the cause.
Just stop by and add a little something to our "tip" jar for Molly –
all that is collected will be added in with our 10% and donated to a fund that will help Molly & her husband with her medical expenses.
Thank you as always for your support!
XO,
Joanna & Anne Walker
OPEN:
Wednesday & Friday
10 a.m. – 3 p.m.
If you missed Monday's post about Molly's story – you can read more about it here.
STORE HOURS:
New Hours:
Monday THRU Friday
10 - 3
New Location:
5109 Pershing Ave.
Fort Worth, 76107
New phone:
817-862-7466
youareherefw@gmail.com
GET EMAIL UPDATES!
Here We Are