Browsing articles from "July, 2017"
The Corset Trend Inspiration…
We have this great corset in the store and excited to play around with all the ways this one great piece could elevate so many different looks.
And the street style inspirations are many…
OPEN:
Monday THRU Friday
10 a.m. – 3 p.m.
Have you heard???
We have started an Instagram for the best of the best of steals and deals from our SALE rack!
So, make sure to follow us at YAH Back Room to make sure you are in the know!
Rules of Play:
1. Comment SOLD & DM or call 817-862-7466 with payment info.
2. ALL sales FINAL.
3. Once payment has been confirmed on our end, we will comment that the item is #SOLD.
4.  Free pick up in Fort Worth.
Ready, Set, GO!
XO,
Joanna & Anne Walker
OPEN:
Monday THRU Friday
10 a.m. – 3 p.m.
We are  OPEN!
Mega Sale calls for Mega Hours…
OPEN:
Saturday
10 a.m. – 3 p.m.
STARTS
Wednesday, July 19
10 a.m. – 3 p.m.
Great deals at
50-75% off
+
$25, $50, $75 & $99 items
+
Some new markdowns we don't usually do!
Select fine jewelry 50% off.
+
for a limited time
ALL Sydney Evan
30% off
And you know we NEVER put Kori Green on sale
but this time we did!
30% off
As well as selected inks from
Ginger Walker
30% off!
We know we threw a lot at you but didn't want you to miss out on any of the steals and deals this time!
Now for a few PRO TIPS:
Wear a tank top so you can try on without waiting for a dressing room.
There is a yoga class 9:30-10:30 so parking could be limited then so don't let the full lot scare you!
Bring a friend because crazy sales are always better with a partner in crime!
See you tomorrow!
XO,
Joanna & Anne Walker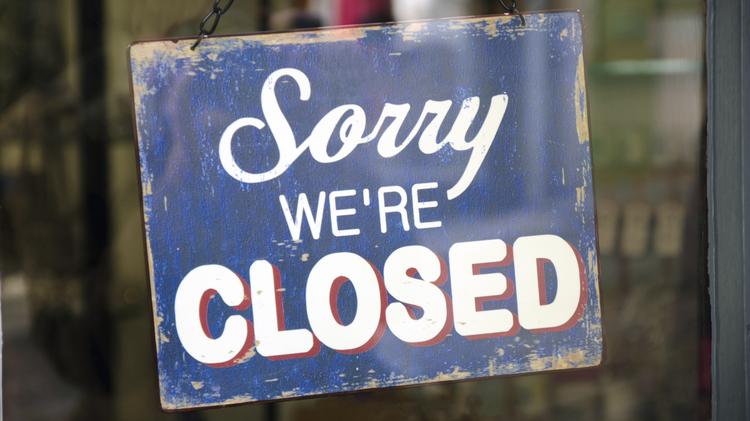 Monday & Tuesday
to prepare for
MEGA SALE!
See you Wednesday!
XO,
Joanna & Anne Walker
Yes!
That's right it's ALMOST time for our
semi-annual
MEGA SALE!
So, please note…
We are
OPEN
this week thru Friday
10 a.m. – 3 p.m.
But will be 
CLOSED
Monday (July 17)  & Tuesday (July 18)
for SALE prep!
How to dress when it's
HOT
outside but you still want to look cute!
Key components:
full skirts
great tees
easy loose fitting pants
cut offs
statement tops…
which can all work together to create
easy breezy looks that are pulled together but not going to make you melt!
Stay cool, ladies!
It's a hot one!
OPEN:
Monday THRU Friday
10 a.m. – 3  p.m.
Yup,
you read that right…
Pre-fall is arriving now!
And our newest pieces from Ulla Johnson do not disappoint!
Here's a little sneak peek…
Best part,
you don't have to wait for the temps to cool off to wear these great items –
except maybe the rabbit jacket 😉
buy now, wear now and all the way through the fall!
OPEN:
Monday THRU Friday
10 a.m. – 3 p.m.
STORE HOURS:
New Hours:
Monday THRU Friday
10 - 3
New Location:
5109 Pershing Ave.
Fort Worth, 76107
New phone:
817-862-7466
youareherefw@gmail.com
GET EMAIL UPDATES!
Here We Are