Browsing articles from "September, 2017"
Did you know there is no Heart Card this year?
But don't you fret,
because there is the….
When we heard that the Heart Card wasn't happening, we were bummed, so we took matters into our hands and came up with the Cowtown Card.
(with darling logo design by dear talented friend, Teel Mezey).
So, what is the Cowtown Card?
Well, it's all about
Local Stores helping a Local Charity!
How does it work?
You pay $55 for the card.
(100% of the $55 will go to the Tarrant Area Food Bank)
and as a thank you,
You get 20% off
Oct. 2nd – 11th
at YAH
as well as many other great local stores:
Babies on the Boulevard
Baby by Design
Byrd + Bleecker
Esther Penn
House Essential
Jessica McIntyre Designs
Keeping up with the Joneses
Simple Things
Squire Shop
*please see each store for any potential exclusions
The way we see it, it's a win – win situation!
OPEN:
Thursday & Friday
10 a.m. – 3 p.m.
Friendly reminder,
we will be closed during the day Tuesday to set up for
We look forward to seeing you tonight
5:30 – 7:30
for sips, snacks and beautiful art!
XO,
Joanna & Anne Walker
We are so thrilled to have Sarah Gentry in the store!
Sarah has found inspiration in  many things – color, animals, the ocean, mountains and desert, her dogs, spring flowers, her mom's rose bed, a sunset after a storm, a new tube of paint…everyday things that grab her attention and make her thankful.
Sarah's desire is to create pieces with images and colors that grab the viewer's eyes and make them discover something different in them each time they look.
So, please join us for a toast, snacks and beautiful art!
20% of art sales Tuesday night will go to Hurricane Relief.
HOURS This WEEK:
Monday
10 a.m. – 3 p.m.
Tuesday
5:30 – 7:30 p.m.
(note closed during the day for set up)
Wednesday – Friday
10 a.m. – 3 p.m.
We are so very excited about our
Trunk Show
Thursday, September 21
12 – 6 p.m.
(we will open at 10 but clothing and designers will be in the store at 12)

Raised in Atlanta with summers spent in Paris, Katharine's formative years laid the groundwork for her line's feminine  tailored designs and intricate detailing.
Today she is based in Los Angeles and her line melds classic feminine silhouettes with her own brand of contemporary styling and standout prints.
We are HUGE fans but we are not alone…
she has quite a following in the celebrity world too!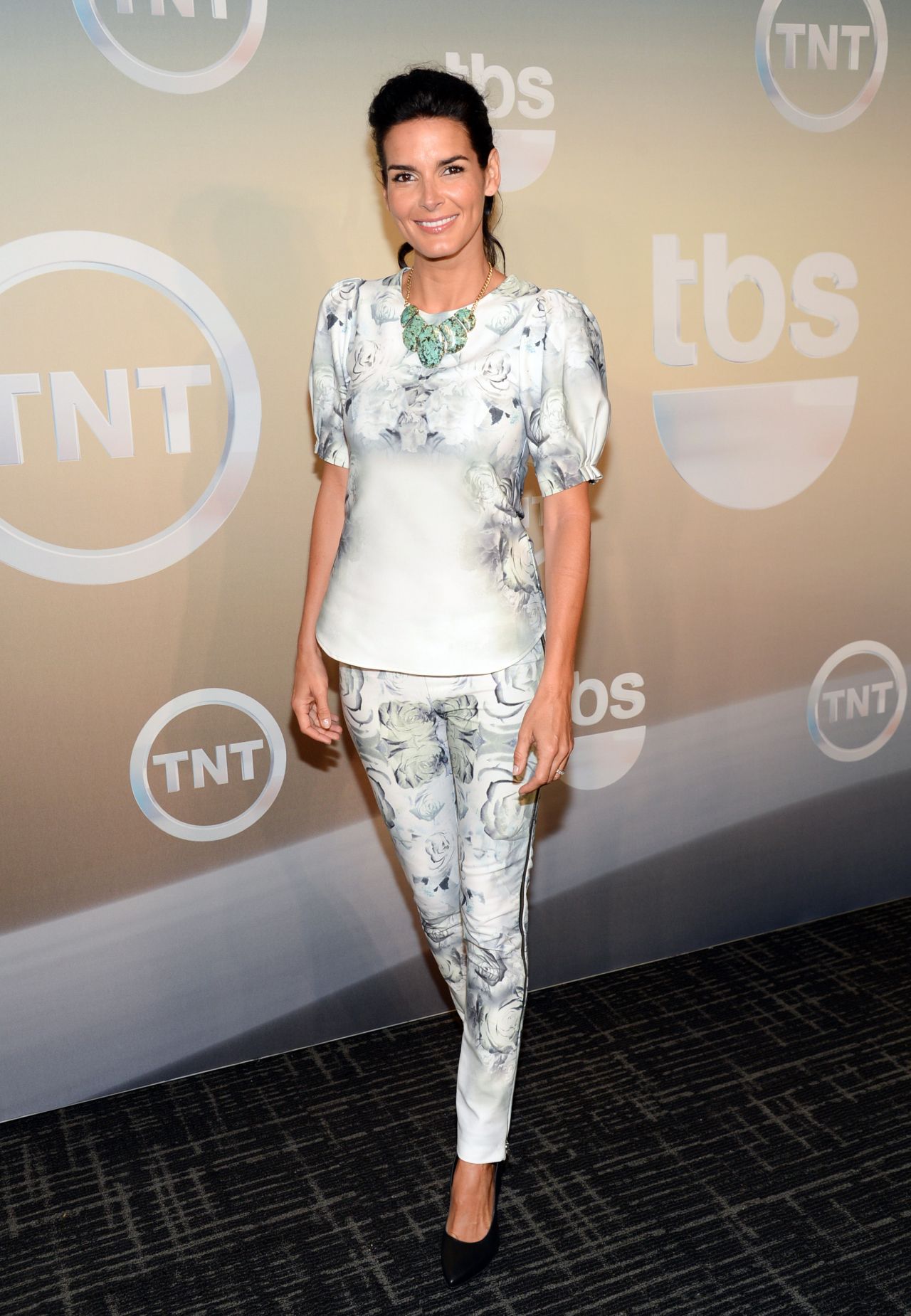 Can't wait to show you!
XO,
Joanna & Anne Walker
OPEN:
Thursday
10 a.m. – 6 p.m.
Trunk Show
12 – 6 p.m.
We are so excited to have the lovely talented
Katharine Kidd
in the store
Thursday, Sept. 21
12 – 6 p.m.
Come by to say hi
and
see her beautiful designs!
OPEN:
Monday, Tuesday, Wednesday, Friday
10 – 3
+
Thursday
10 – 6
(trunk show starts at 12)
That's right…
It's a Satur-yay because
we are…
September!
Looking forward to a fun filled month!
XO,
Joanna & Anne Walker
Friday is the last day…
And the best part is…
the store is FULL of new arrivals
like all these beauties just in from Ulla Johnson!
So come by to see what's new…
After all,
the more you shop,
the more we give!
OPEN:
Monday THRU Friday
10 a.m. – 3 p.m.
Please note:
We will be
CLOSED
Monday for Labor Day!
But when we are back Tuesday…
We will be evenly distributing the proceeds between:
Houston Food Bank
&
Save the Children
in support of relief efforts for those affected by Hurricane Harvey.
XO,
Joanna & Anne Walker
OPEN:
Tuesday THRU Friday
10 a.m. – 3 p.m.
STORE HOURS:
New Hours:
Monday THRU Friday
10 - 3
New Location:
5109 Pershing Ave.
Fort Worth, 76107
New phone:
817-862-7466
youareherefw@gmail.com
GET EMAIL UPDATES!
Here We Are