Black and white –
easy, season-less, simple, elegant and classic.
And if you are one who follows trends…black & white is right on trend for Spring 2013…although it seems pretty silly to say because, really…
Does black & white ever go out of style?
We think not!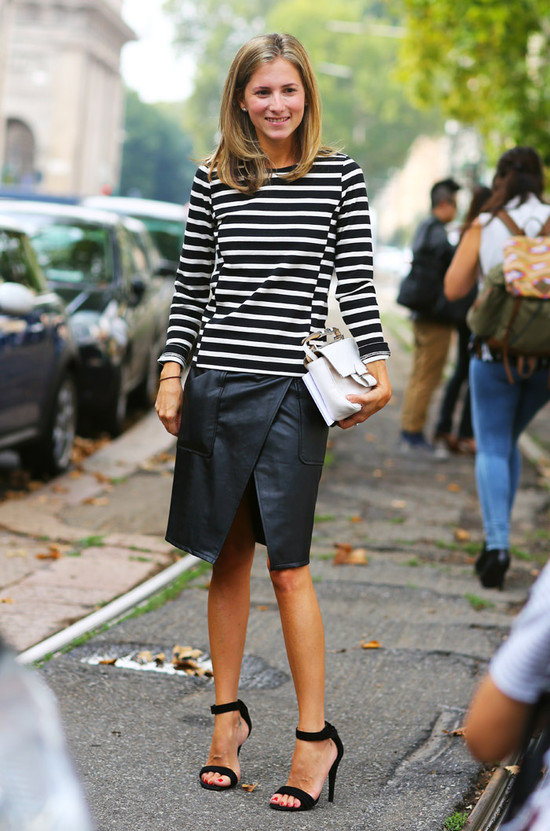 We've got gorgeous black and white pieces in the store right now –
from ALC, Equipment, Haute Hippie, Yoana Baraschi, Splendid, Ramy Brook
OPEN:
Monday – Wednesday – Friday
10 a.m. – 3 p.m.
STORE HOURS:
New Hours:
Monday THRU Friday
10 - 3
New Location:
5109 Pershing Ave.
Fort Worth, 76107
New phone:
817-862-7466
youareherefw@gmail.com
GET EMAIL UPDATES!
Here We Are