We are loving the little flippy skirt this fall!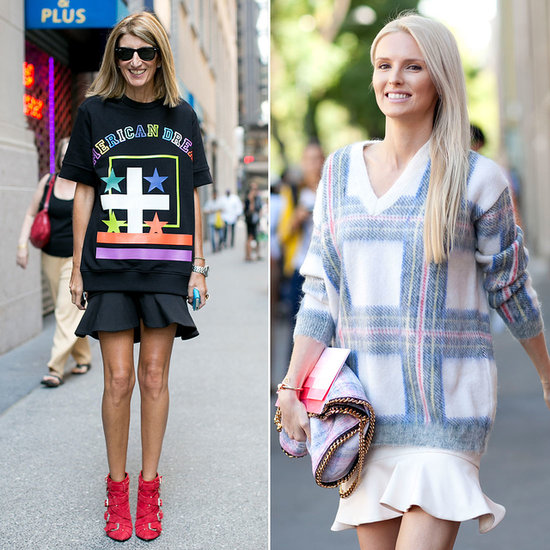 It is easy and flattering to so many different figures.
We have several cute little flippy skirts in the store right now –
of course in black and even one in black faux/vegan leather!
OPEN:
Monday – Wednesday – Friday
10 a.m. – 3 p.m.
STORE HOURS:
New Hours:
Monday THRU Friday
10 - 3
New Location:
5109 Pershing Ave.
Fort Worth, 76107
New phone:
817-862-7466
youareherefw@gmail.com
GET EMAIL UPDATES!
Here We Are