We are not sure where to even begin…
so much news to share!
First, did you know we are a Heart Card participant this year?
Well, we are!
(you can learn more about the Heart Card and the Safe Haven organization here)
And yes, that means 20% off our entire store
October 25 – November 3
with the purchase of a Heart Card.
As if that wasn't enough…
we are also bringing you the
NFP
trunk show
during Heart Card!
You know we have been big supporters of Gail Travis and her work for many years and we are thrilled to report it just keeps getting better!
And we didn't think that was possible!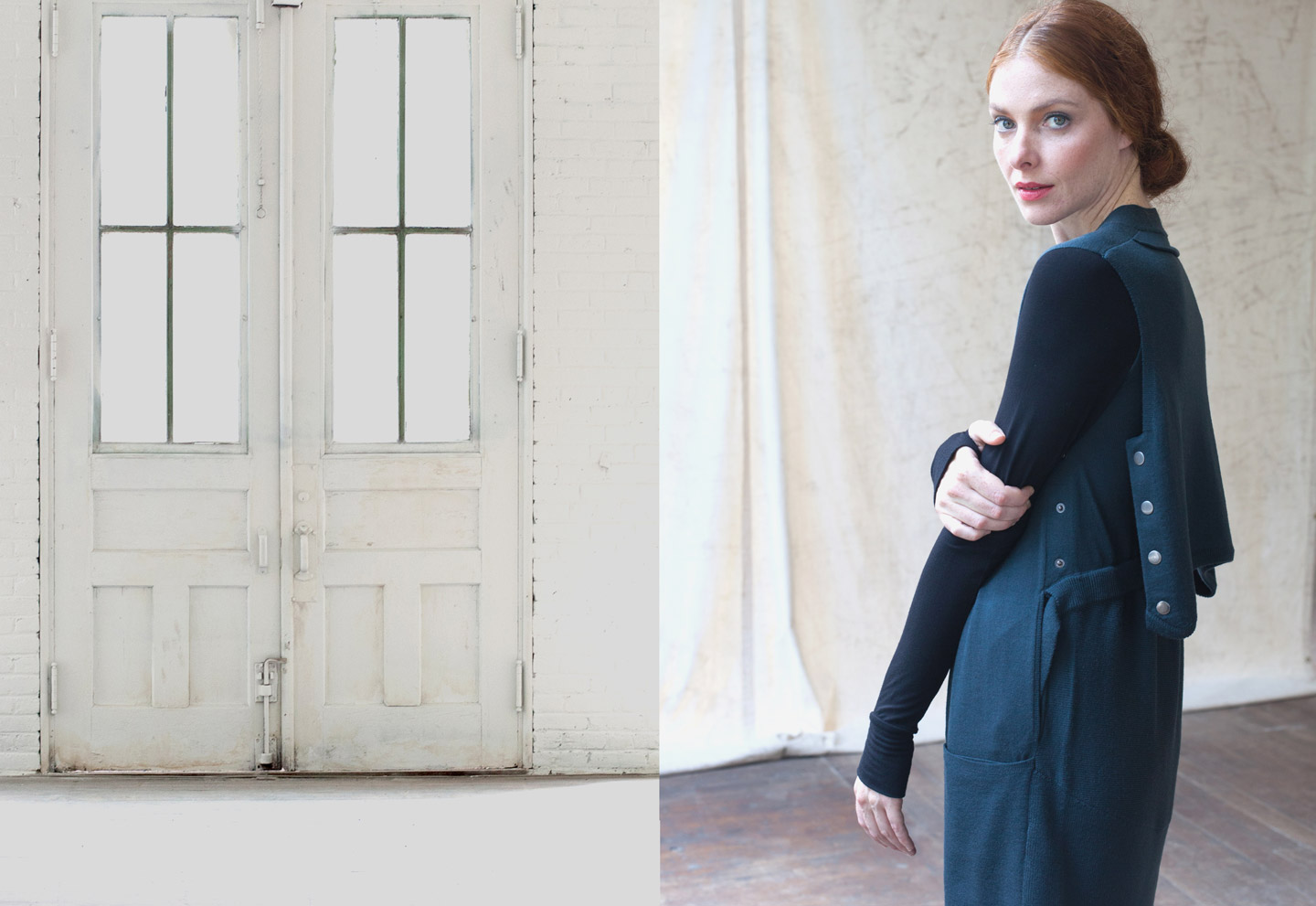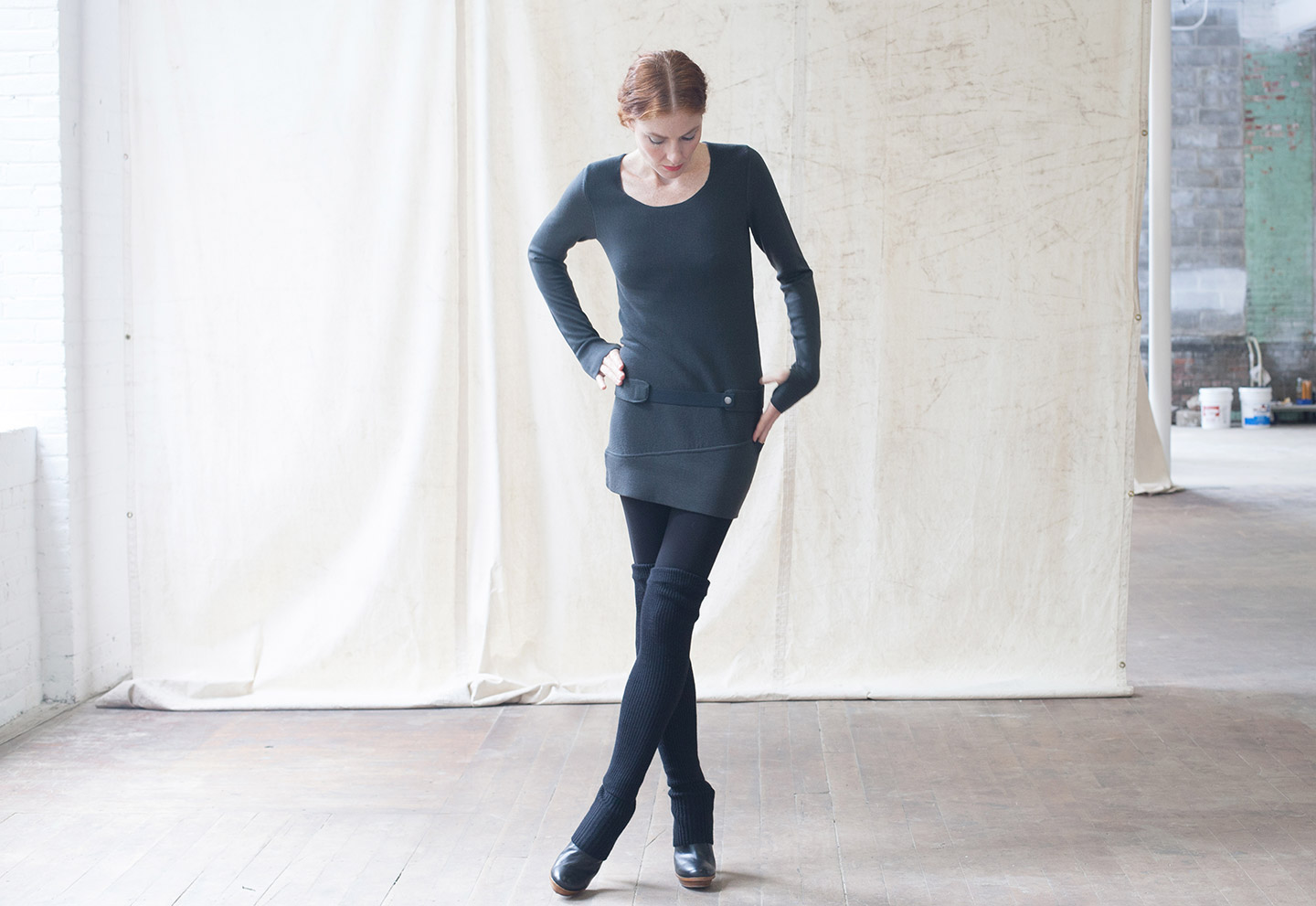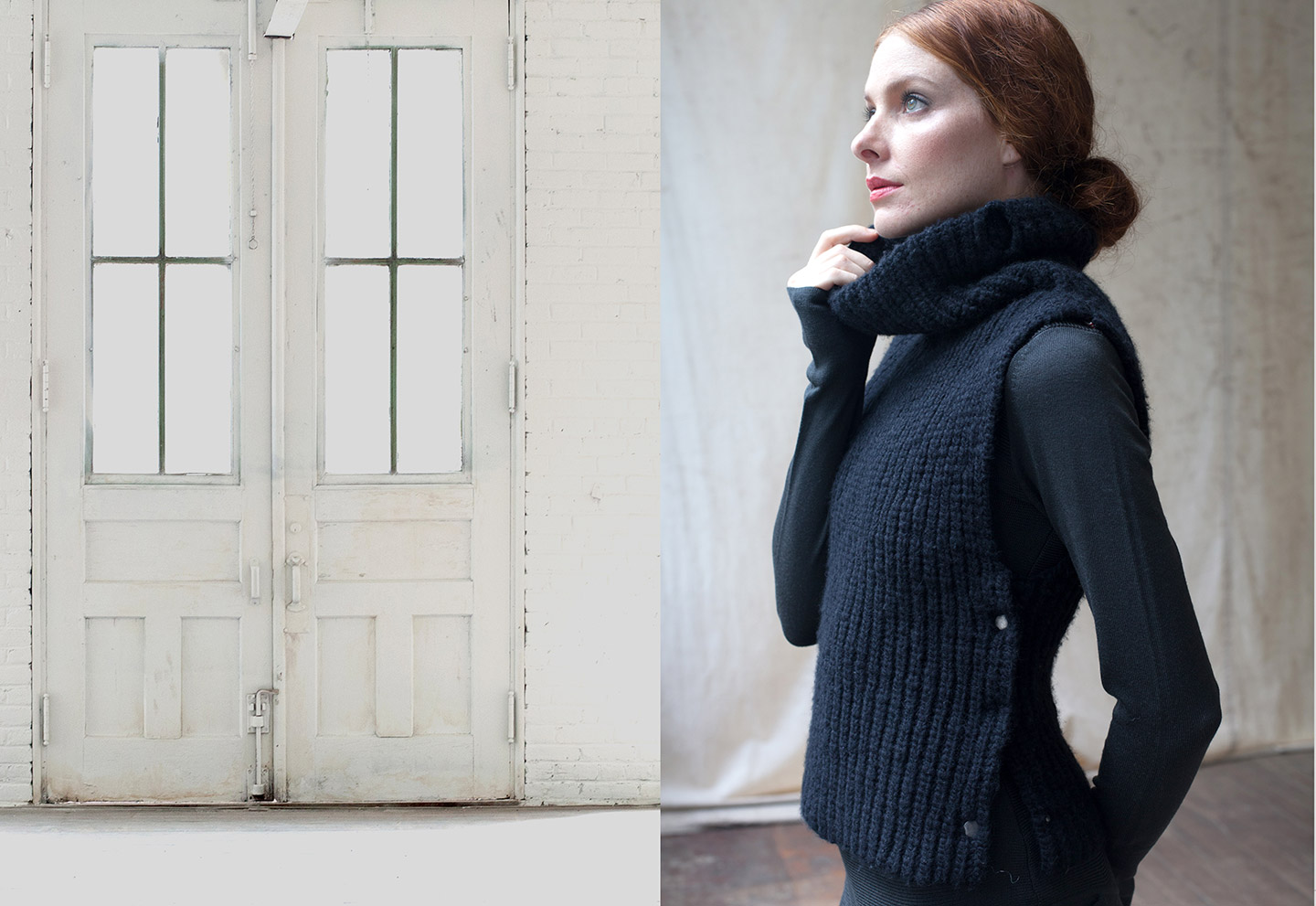 We could go on and on but really,
you should just come by for yourself!
OPEN:
Monday – Wednesday – Friday
10 a.m. – 3 p.m.
PLUS
Bonus hours during Heart Card…
Saturday
10 a.m. – 3 p.m
STORE HOURS:
New Hours:
Monday THRU Friday
10 - 3
New Location:
5109 Pershing Ave.
Fort Worth, 76107
New phone:
817-862-7466
youareherefw@gmail.com
GET EMAIL UPDATES!
Here We Are