These last few brisk days have put us in the mood to bundle up!
And it's perfect timing since we have some really great Elizabeth & James fur coats in the store like this one!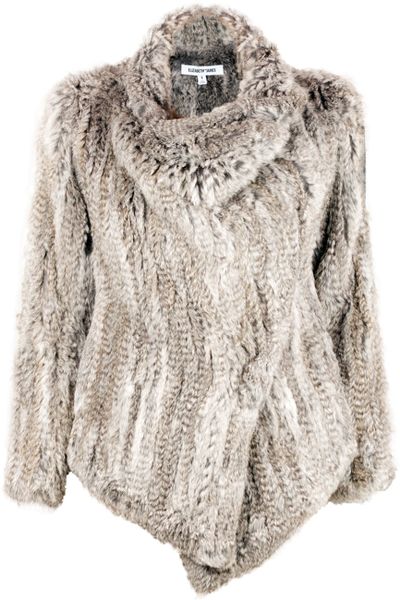 In light of the dropping temps, we have enjoyed the furry fashionistas that have been making the rounds on our pinterest boards.
And so we share with you some of our favs and give you a little furry fashion inspiration!
But don't wait for the next cold snap to get your hands on these little furries because they won't be around forever.
The lovely ladies at Elizabeth and James have let us hold on to a few of the trunk show pieces a little longer but they must go back next week!
And in other bonus news…
Shawn Hecox was so impressed with you and your passion for
that she left us with her pieces
ONE MORE DAY!
So, if you didn't make it by earlier or are still working on your Christmas wishlist…
you have a little more time, but only a little!
OPEN:
Monday – Wednesday – Friday
10 a.m. – 3 p.m.
STORE HOURS:
New Hours:
Monday THRU Friday
10 - 3
New Location:
5109 Pershing Ave.
Fort Worth, 76107
New phone:
817-862-7466
youareherefw@gmail.com
GET EMAIL UPDATES!
Here We Are