We laugh regularly around here as we fall in love with yet another great button down that we just have to have for the store (or our closets)!
Really, you can never have enough great button downs in your closet.   They are the queens in the world of wardrobe multi-tasking.
From casual run around style…
to out on the town…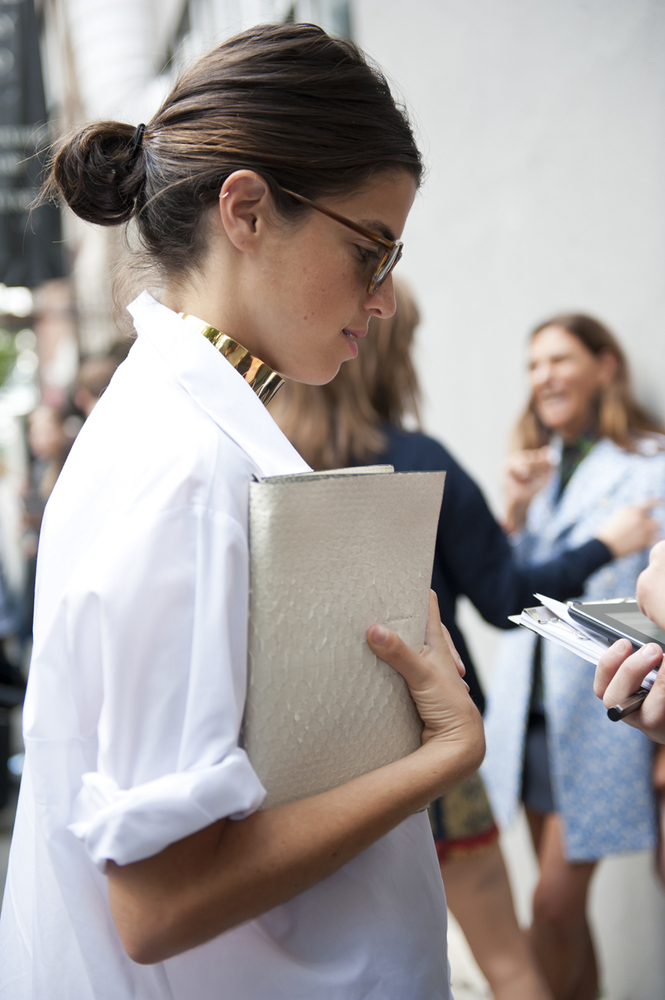 from the city…
to the beach…
This hardworking staple is a girl's best friend!
Need an new button down?  We've got you covered!
OPEN:
Monday – Wednesday – Friday
10 a.m. – 3 p.m
+
BONUS hours
Saturday 
10 a.m. – 3 p.m.
STORE HOURS:
New Hours:
Monday THRU Friday
10 - 3
New Location:
5109 Pershing Ave.
Fort Worth, 76107
New phone:
817-862-7466
youareherefw@gmail.com
GET EMAIL UPDATES!
Here We Are