It's here, it's finally here!
We are
OPEN
Monday
10 a.m. – 3 p.m.
And we can't wait to show you all of the fabulous finds for fall but first let's start with plaid…
It could be said we went a little "mad for plaid" as we have lots in the store right now, but can you blame us?
It's easy, it's fall, and it's versatile!
Just look to some of our favorite fashion ladies for a little plaid inspiration and we think you will agree!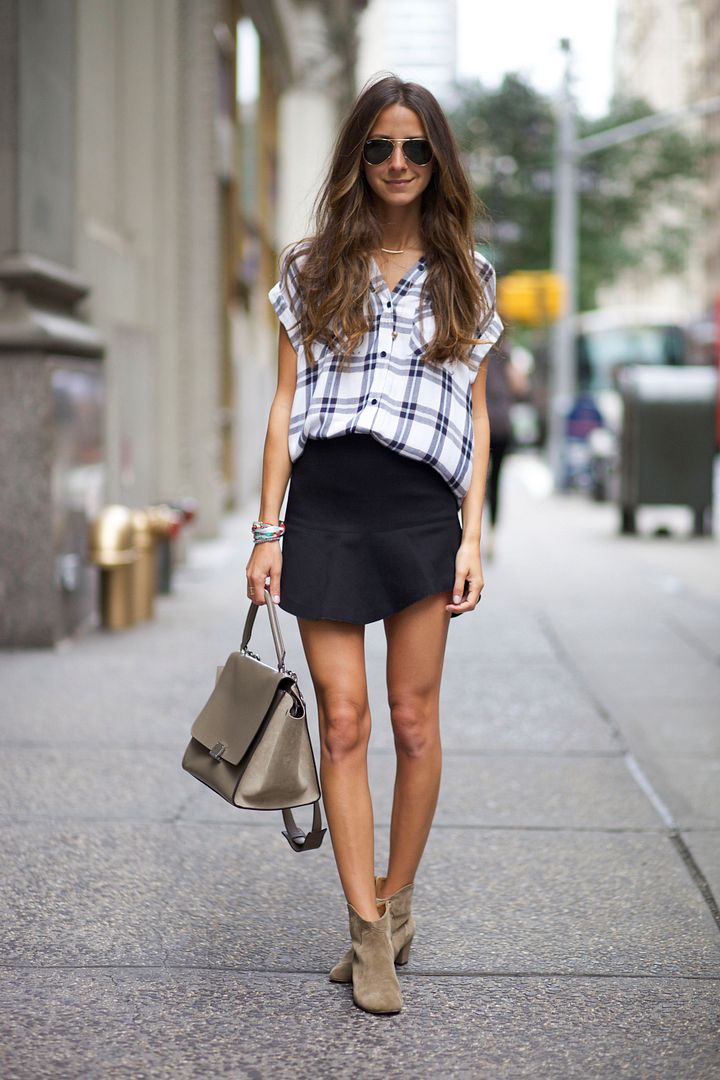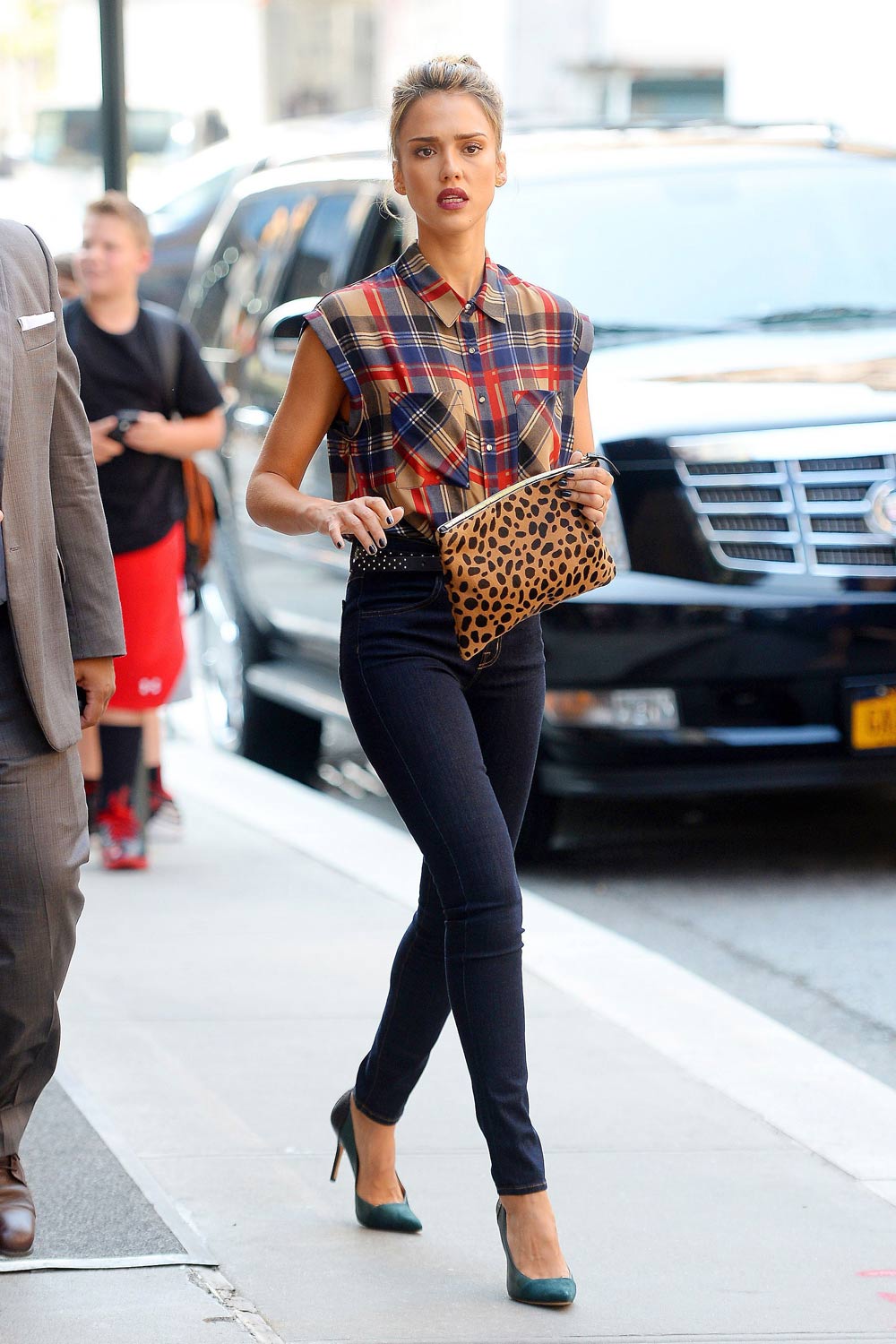 Whether you are dressing it up, dressing it down or just tying around your waist we think a little plaid is just what we all need!
OPEN:
Monday – Wednesday – Friday
10 a.m. – 3 p.m.
Come by to see us…we've missed you!
STORE HOURS:
New Hours:
Monday THRU Friday
10 - 3
New Location:
5109 Pershing Ave.
Fort Worth, 76107
New phone:
817-862-7466
youareherefw@gmail.com
GET EMAIL UPDATES!
Here We Are