You already know we love our K. Jacques sandals – so simple and classic – they are a summer must have for us.
So, today we bring you a little K. Jacques styling from some of our favorite fashion ladies that also LOVE themselves a K. Jacques sandal…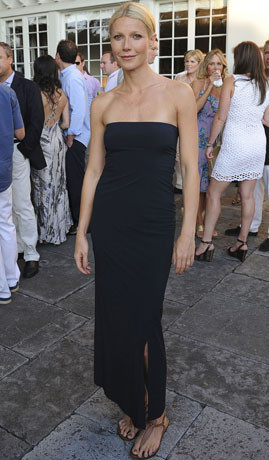 Get your feet summer ready with a great simple sandal of your very own.
We are fully stocked in the K.Jacques department and ready to help you find your go-to sandal for summer.
OPEN:
Monday – Wednesday – Friday
10 a.m. – 3 p.m.
STORE HOURS:
New Hours:
Monday THRU Friday
10 - 3
New Location:
5109 Pershing Ave.
Fort Worth, 76107
New phone:
817-862-7466
youareherefw@gmail.com
GET EMAIL UPDATES!
Here We Are