The shirtdress…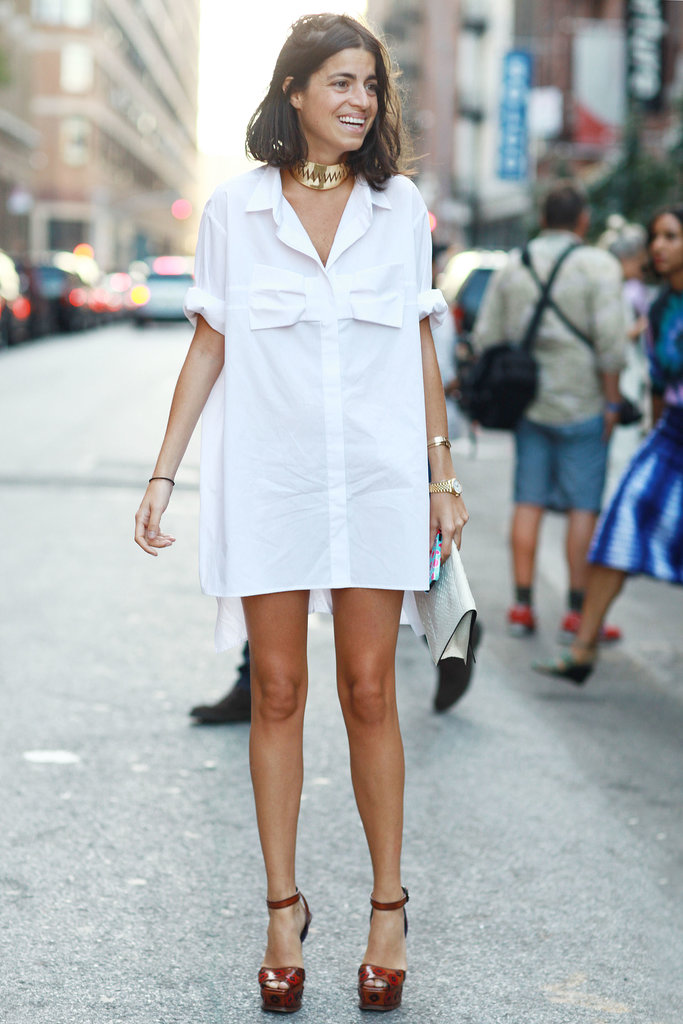 A classic!
Easy, cool and always in style.
Whether in white, a color, cotton or silk…
and even transitioning into fall…
a classic shirtdress can take you far!
We've got several great shirtdress styles in the store for you to try.
A closet staple you will be happy you have!
OPEN:
Monday – Wednesday – Friday
10 a.m. – 3 p.m.
STORE HOURS:
New Hours:
Monday THRU Friday
10 - 3
New Location:
5109 Pershing Ave.
Fort Worth, 76107
New phone:
817-862-7466
youareherefw@gmail.com
GET EMAIL UPDATES!
Here We Are