We have this really great Elizabeth & James navy blue leather moto jacket
which we are crazy about!
And so, we thought a post with some moto street style inspo would fun!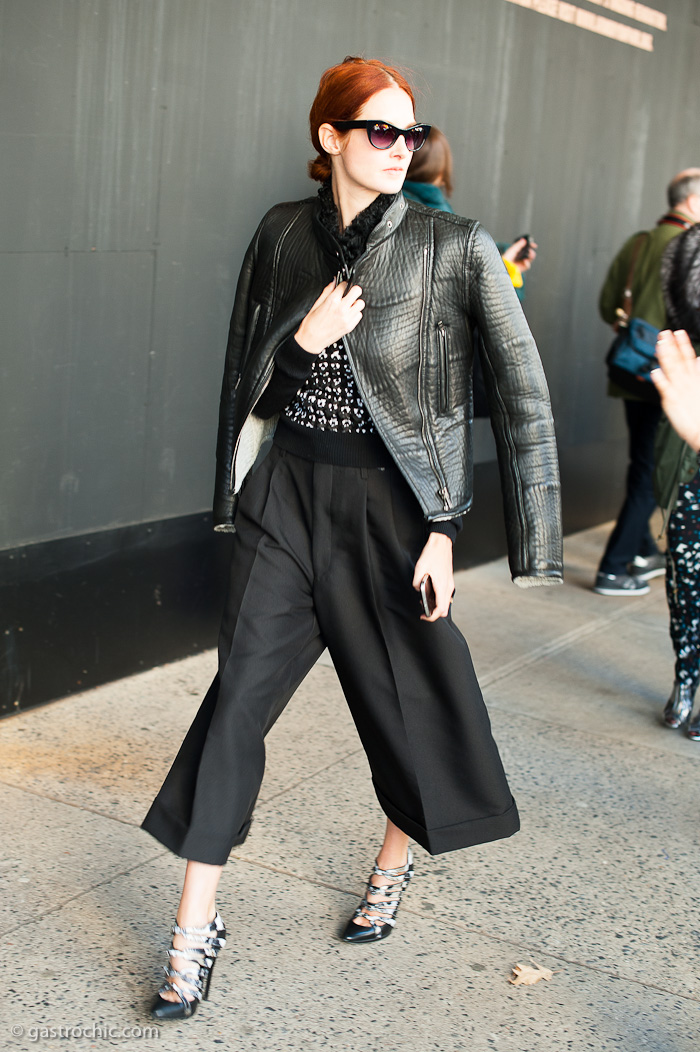 We say…
Moto?
Fo sho!
OPEN:
Monday – Wednesday – Friday
10 a.m. – 3 p.m.
+
Thursday
By Appointment
(email youareherefw@gmail.com for appointment times)
street style images via:  1&2/3/4
STORE HOURS:
New Hours:
Monday THRU Friday
10 - 3
New Location:
5109 Pershing Ave.
Fort Worth, 76107
New phone:
817-862-7466
youareherefw@gmail.com
GET EMAIL UPDATES!
Here We Are