We know, we know, this shirt doesn't look like much here…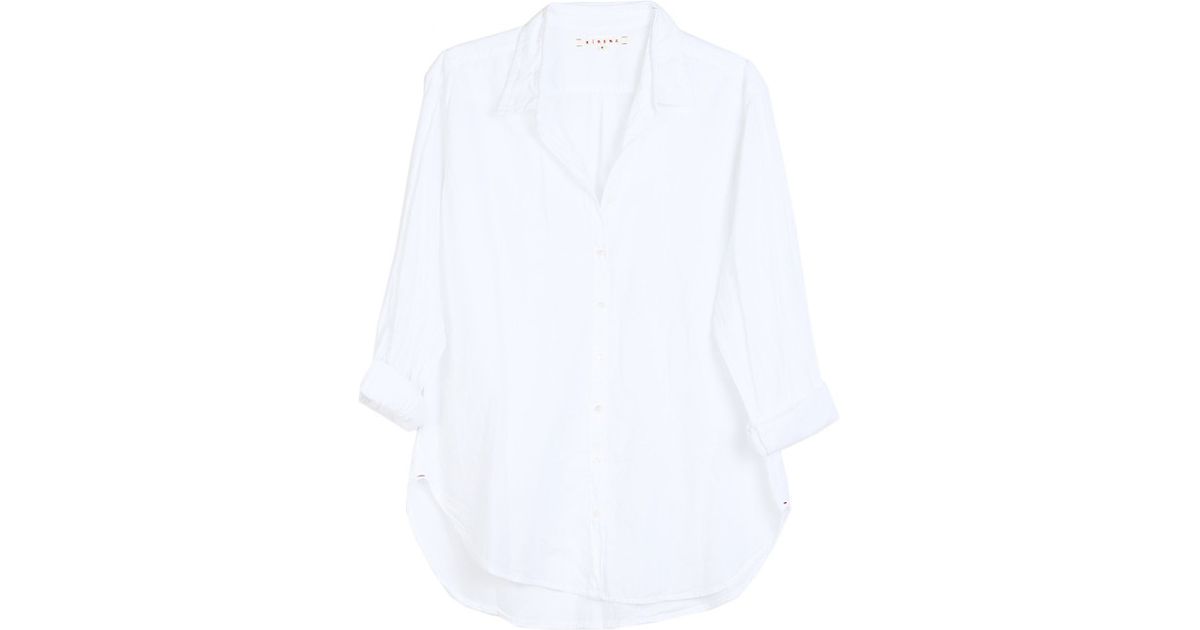 But trust us when we say,
if you don't have this shirt…
"you NEED this!"
This shirt flies out the door every time
but this time, lucky lady,
you are getting notice.
It just arrived and for now, it's in the store!
(and in 2 colors – white and shirting blue)
And just in case you need a little inspiration to know just how amazing this shirt is…
here you go!
This is not your crisp button down.
This shirt is best NOT ironed, NOT dry cleaned.
This shirt is all about ease –
and that's why we LOVE it!
OPEN:
Monday – Wednesday – Friday
10 a.m. – 3 p.m.
+
Thursdays by Appointment
(email youareherefw@gmail.com for appointment times)
STORE HOURS:
New Hours:
Monday THRU Friday
10 - 3
New Location:
5109 Pershing Ave.
Fort Worth, 76107
New phone:
817-862-7466
youareherefw@gmail.com
GET EMAIL UPDATES!
Here We Are