So, if you know us girls, you know we LOVE a button down.
and you also know we LOVE a stripe.
And based on our buying pattern for this spring/summer we clearly
LOVED the stripe button down!
And since the store is full of great stripe button downs we thought a little stripey button down fashion inspiration post was in order!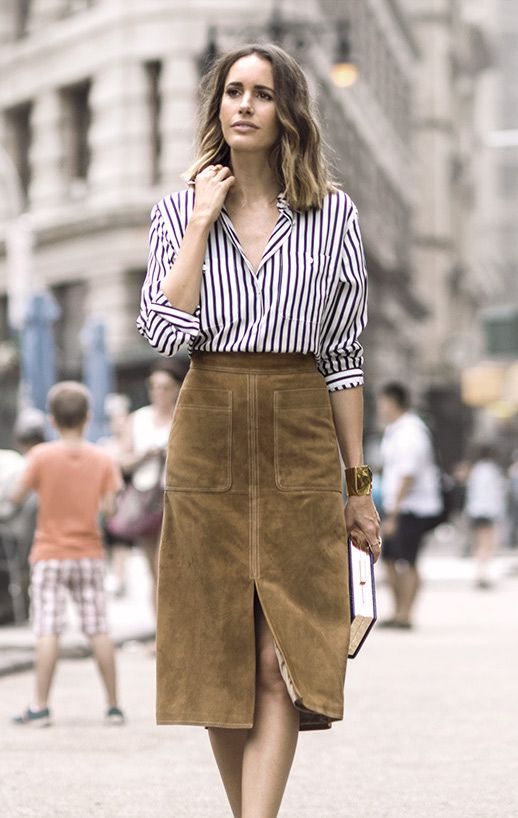 OPEN:
Wednesday & Friday
10 a.m. – 3 p.m.
STORE HOURS:
New Hours:
Monday THRU Friday
10 - 3
New Location:
5109 Pershing Ave.
Fort Worth, 76107
New phone:
817-862-7466
youareherefw@gmail.com
GET EMAIL UPDATES!
Here We Are