We are so very excited about our
Trunk Show
Thursday, September 21
12 – 6 p.m.
(we will open at 10 but clothing and designers will be in the store at 12)

Raised in Atlanta with summers spent in Paris, Katharine's formative years laid the groundwork for her line's feminine  tailored designs and intricate detailing.
Today she is based in Los Angeles and her line melds classic feminine silhouettes with her own brand of contemporary styling and standout prints.
We are HUGE fans but we are not alone…
she has quite a following in the celebrity world too!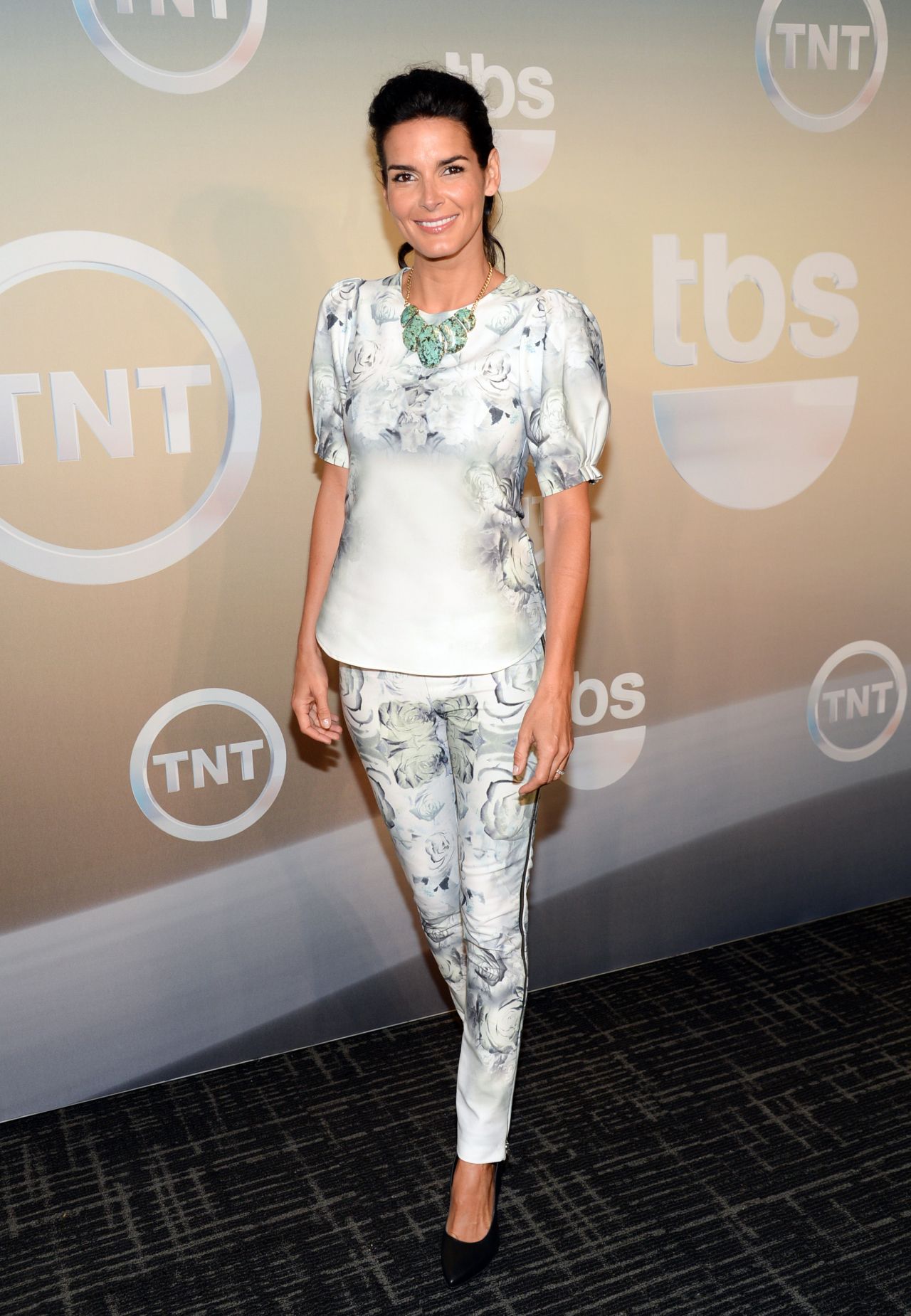 Can't wait to show you!
XO,
Joanna & Anne Walker
OPEN:
Thursday
10 a.m. – 6 p.m.
Trunk Show
12 – 6 p.m.
STORE HOURS:
New Hours:
Monday THRU Friday
10 - 3
New Location:
5109 Pershing Ave.
Fort Worth, 76107
New phone:
817-862-7466
youareherefw@gmail.com
GET EMAIL UPDATES!
Here We Are