Browsing articles from "July, 2015"
We are off to take a little break!
We are 
CLOSED…
See you when we are
back Wednesday, August 5th!
XO,
Joanna & Anne Walker
Oh how we love a great white button….
And on our last buying trip…
We found a lot of them to love!!!
So now, we have a store full of great white button downs.
We have short sleeve…
(This little cutie came straight out the box and into our closets!  but don't worry – we still have some for you!)
We have long sleeve and slightly more tailored…
(a favorite style from Equipment)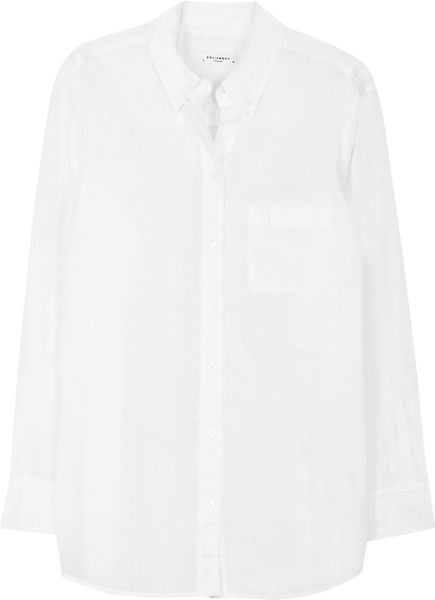 and we have oversized…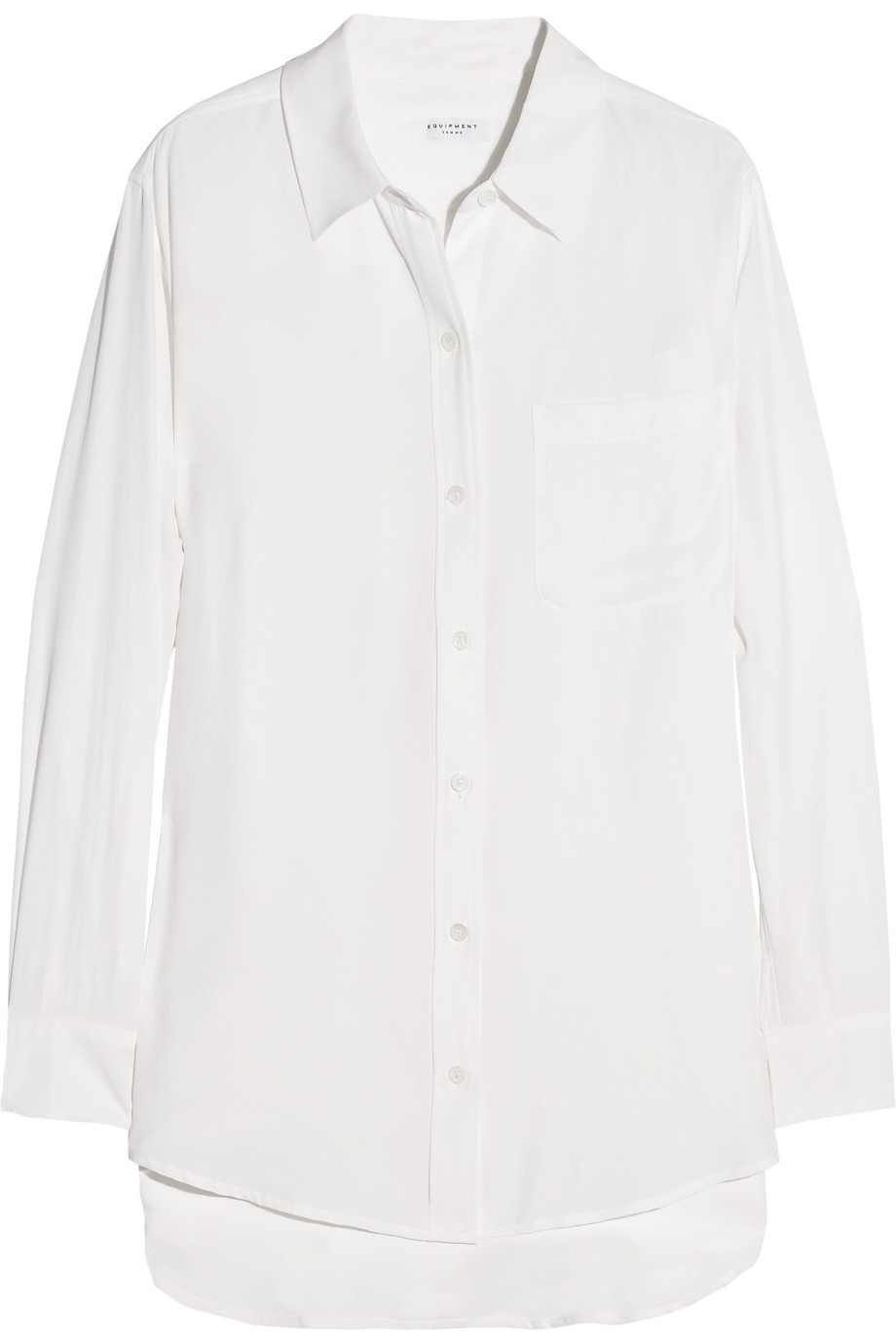 But wait,
there's more!
But for that you will need to come take a look because really how many white blouse pictures can we put up?
OPEN:
Friday
10 a.m. – 3 p.m.
Friendly Reminder:
CLOSED
July 25-Aug. 4
It's time for a little newsy news…
1.  Oh so many new arrivals…
NewbarK, A.L.C., Equipment, Current/Elliott, Humanoid, Xirena
Lots of great PreFall pieces – and don't let the PreFall title scare you –
we really tried to focus on great pieces that you can wear when it is blazing hot but will also take you right on through the fall months to come!
2. As the summer vacation begins to wind down, we have to take some time for our families and to ready the store for fall.
So, we will be
CLOSED
July 27 – Aug. 4th
Now is the time to get your YAH fix before we take a little break!
OPEN:
Wednesday & Friday
this week
10 a.m. – 3 p.m.
So, friends, enjoy this day with the belief that you are beautiful,
because we think you are!
Happy Monday!
XO,
Joanna & Anne Walker
OPEN:
Monday – Wednesday – Friday
10 a.m. – 3 p.m.
We have had a ball watching great deals go to new homes!
But as with all good things, it must come to an end.
Our tiny store needs to get back in order and so we must wrap it up, ladies!
Which means Friday morning we will meet up there a little early to take a look at what's left and what we need to do to help them move on out.
So, that means, deeper discounting…
Crazy, we know, but space is limited and new arrivals are coming…
In fact, Joanna was briefly trapped in her home by all our new arrivals!
So, let's help a girl out!
Clearly, we must clear some space!!!
OPEN:
Monday – Wednesday – Friday
10 a.m. – 3 p.m.
PS.
Since we usually make most of our sale decisions, spur of the moment….
following us on instagram is a great way to stay in the loop!
The Mega Sale is still going strong so we thought it would be fun to bring you
Style the Sale…
where we pick a few of our favorite sale pieces that are still hanging around (we aren't sure why) and create a look.
Smythe blazer 75% off (size 6 – last one)
Giada Forte linen leggings 75% off
Zoe Karssen tees 50% off
brass detail clutch 50% off
NewbarK slides 30% off
Cute, right?!?
Sale runs through this Friday!
So, come by to see what's on SALE and help us clear some space for the boxes of new arrivals that are coming in daily!
OPEN:
Monday – Wednesday – Friday
10 a.m. – 3 p.m.
This will be our last week for the Mega Sale!
When we started on Wednesday, all three of our alcoves were filled with SALE
and by Saturday…
And for that we say, thank you!
But as you can see, there are still so many great pieces that need a new home!
So, if you haven't made it out or just need a 2nd look,
come by for our last week of Mega Sale to see what's here.
(And while a week sounds long, you know 1 week = 3 YAH days, so don't delay!)
OPEN:
Monday – Wednesday – Friday
10 a.m. – 3 p.m.
And with our sale right now,
you can make a lot of money!
OPEN:
Friday 
10 a.m. – 3 p.m.
+
BONUS HOURS
Saturday
10 a.m. – 3 p.m.
Finally!
We are ready for you!!!
Mega Sale
starts 
this Wednesday
10 a.m.


Stacks of denim – ALL 50% off!
Both of these racks – 50% off
And yes, those are baskets with tees ALL marked $5...really!
This rack – 75% off!
And then there is this jewelry…
Plus piles of sweaters all 50-75% off and some great handbags too!
And because we couldn't decide which shoes to put on sale we comprised and put them ALL at 30% off during the sale.  After the sale is over many of these great styles will go back to full price…so take advantage of our indecisiveness now!
As usual we aren't messing around –
Boxes of new pre-fall arrivals are arriving soon and we must make space!
See you soon!
XO,
Joanna & Anne Walker
Ok, we know, it feels like we have been closed for FOREVER but we are getting close.
We have had some fun with the family,
morning…
through the night…
and now…
we prepare for our
SEMI ANNUAL
MEGA
SALE!
Yes, the one where we bring out the rolling racks and get a little stupid with the pricing.
So, a little more patience with us and we promise it will be worth it!
In the meantime, we thought we would bring you a few words of advice when it comes to the mega sale…
1.  It can get CRAZY in here…especially the first couple of days…so be prepared!
2.  Wear a cami so that you can try things on as you find them.  We only have 2 dressing rooms and during sale the line for trying on can get long.
3.  Bring a friend because dealing with a crazy sale is a lot more fun with a friend by your side!
XO,
Joanna & Anne Walker
STORE HOURS:
New Hours:
Monday THRU Friday
10 - 3
New Location:
5109 Pershing Ave.
Fort Worth, 76107
New phone:
817-862-7466
youareherefw@gmail.com
GET EMAIL UPDATES!
Here We Are