Everybody knows that spring weather in Texas is like a roller coaster ride –
UP one day and DOWN the next!
But no worries, we can help you manage the weather's ups and downs with this –
Current/Elliott Infantry Jacket.
It's the perfect light layering piece for the cooler spring days.
And we aren't the only ones who think this little cutie is a must have -from fashionable socialites to celebrities to bloggers – we can all agree this is a must have!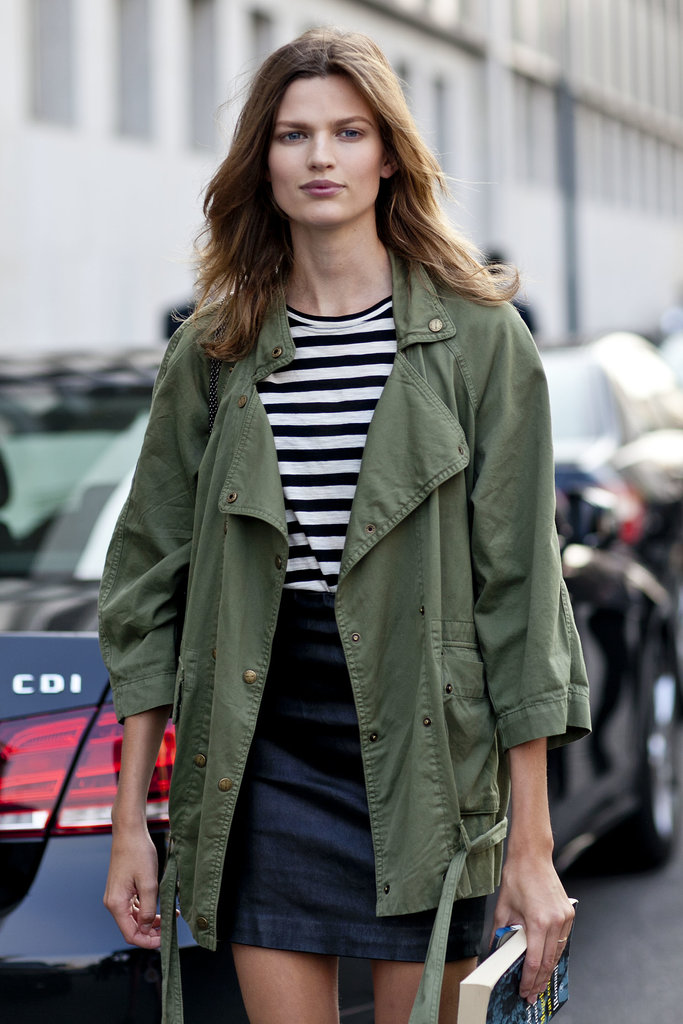 So don't miss out!  We only ordered a few so you might just want to march on in and pick one up for yourself!
OPEN:
Monday – Wednesday – Friday
10 a.m. – 3 p.m.
STORE HOURS:
New Hours:
Monday THRU Friday
10 - 3
New Location:
5109 Pershing Ave.
Fort Worth, 76107
New phone:
817-862-7466
youareherefw@gmail.com
GET EMAIL UPDATES!
Here We Are