Oh how we love a great white button….
And on our last buying trip…
We found a lot of them to love!!!
So now, we have a store full of great white button downs.
We have short sleeve…
(This little cutie came straight out the box and into our closets!  but don't worry – we still have some for you!)
We have long sleeve and slightly more tailored…
(a favorite style from Equipment)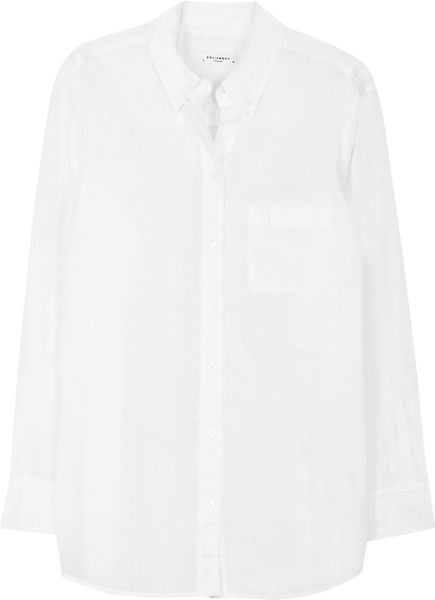 and we have oversized…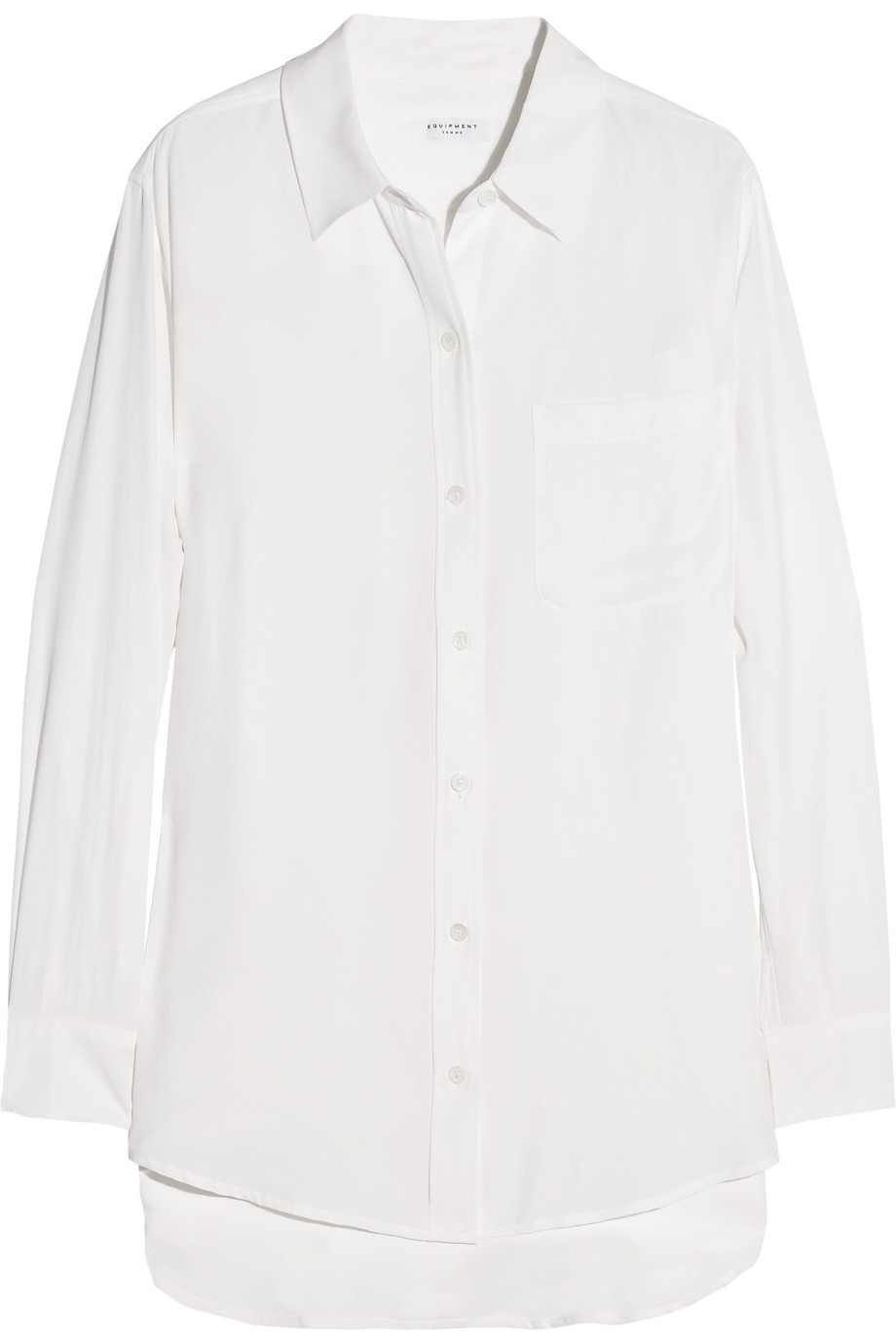 But wait,
there's more!
But for that you will need to come take a look because really how many white blouse pictures can we put up?
OPEN:
Friday
10 a.m. – 3 p.m.
Friendly Reminder:
CLOSED
July 25-Aug. 4
STORE HOURS:
New Hours:
Monday THRU Friday
10 - 3
New Location:
5109 Pershing Ave.
Fort Worth, 76107
New phone:
817-862-7466
youareherefw@gmail.com
GET EMAIL UPDATES!
Here We Are