We are so excited to see the sun again and so excited about this new arrival…
it is like a little ray of sunshine!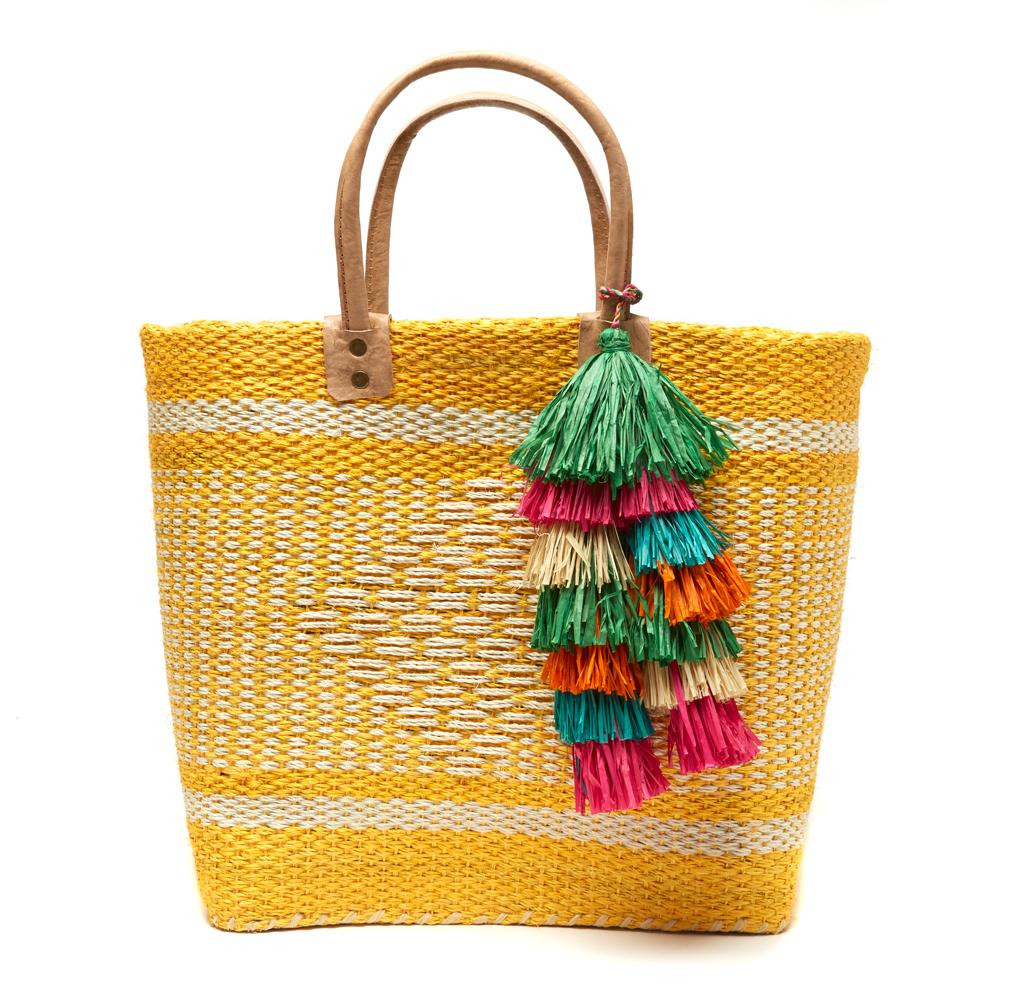 They make us smile and hope they bring you a smile too!
OPEN:
Monday – Wednesday – Friday
10 a.m. – 3 p.m.
+
Thursdays by Appointment
(email youareherefw@gmail.com for appointment times)
STORE HOURS:
New Hours:
Monday THRU Friday
10 - 3
New Location:
5109 Pershing Ave.
Fort Worth, 76107
New phone:
817-862-7466
youareherefw@gmail.com
GET EMAIL UPDATES!
Here We Are